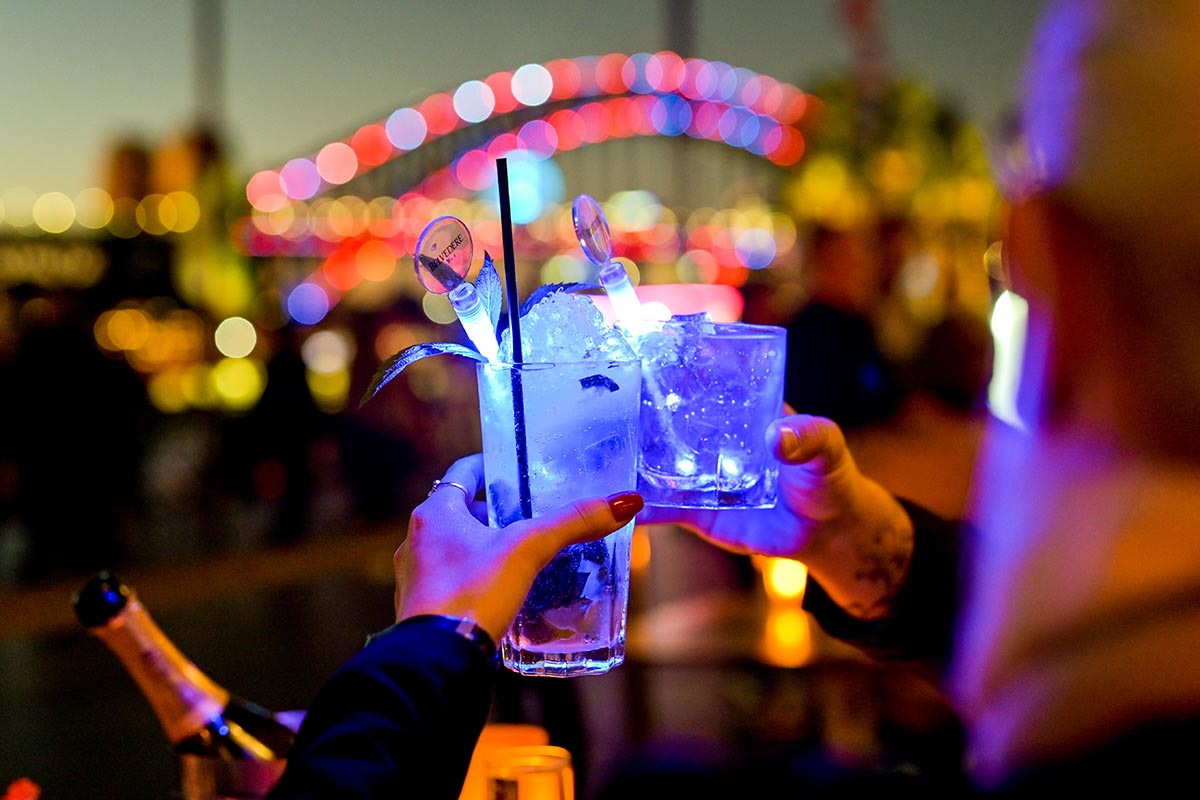 VIVID Sydney will finally make its return in 2022!
Searock Grill has the perfect seats in the heart of Sydney Circular Quay for you to be surrounded by enchanting lights and colours while you enjoy a delectable steak and seafood feast with friends or family!
Vivid Sydney is Australia's most loved and awarded festival and brings together light artists, music makers, and brilliant minds to share their creativity with you. See the city transform, discover new art forms, ride sound waves, spark new ideas and ignite conversations. Let your imagination take flight.
For more information visit https://www.vividsydney.com/
Book your table to ensure the best seats for harbour views!
Share