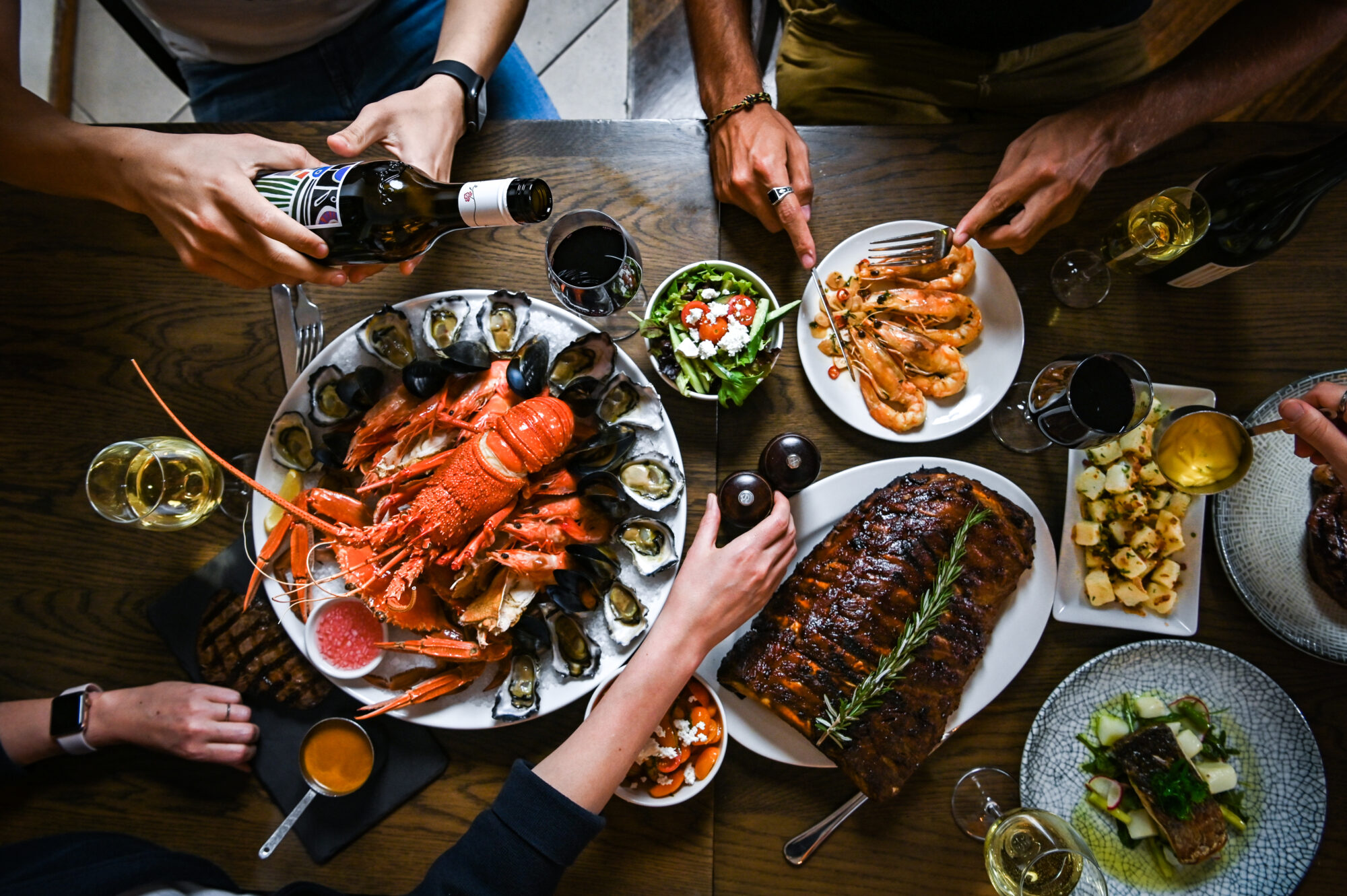 AMEX Delicious month at Searock
AMEX is once again bringing you its highly anticipated delicious month out!
Searock Grill is offering all AMEX customers a complimentary choice of our appetizing bread starters plus a glass of selected house red wine with their main ribs, steak, or seafood meal. Guaranteed to give you a fulfilling dining experience by the harbour!
Book your harbourside seats and enjoy this delicious offer!
Offer not applicable for starters or burgers as a main meal and cannot be exchanged with any other appetizer/starter nor refunded as dining credits. The offer is only applicable to AMEX cardholders and does not carry over to other non-AMEX customers on the same table. Amex customers are limited to one choice of bread starters. Complimentary starters are subject to availability.
Share